It is for sure that the job market is becoming more of a jungle with the going years. The masses has so long wished past administration had made it a garden. But as fresh graduates, that is not our problem for now, if the job market was going to be garden, well and good ; we could enjoy a picnic with our recruiters and get employee. But then if it is a jungle as it is now, not too bad either, at least we could pluck some fruits in this jungle only that we are not going to pluck it with a glass of chilled beer (relaxed and pleasurably) in hand.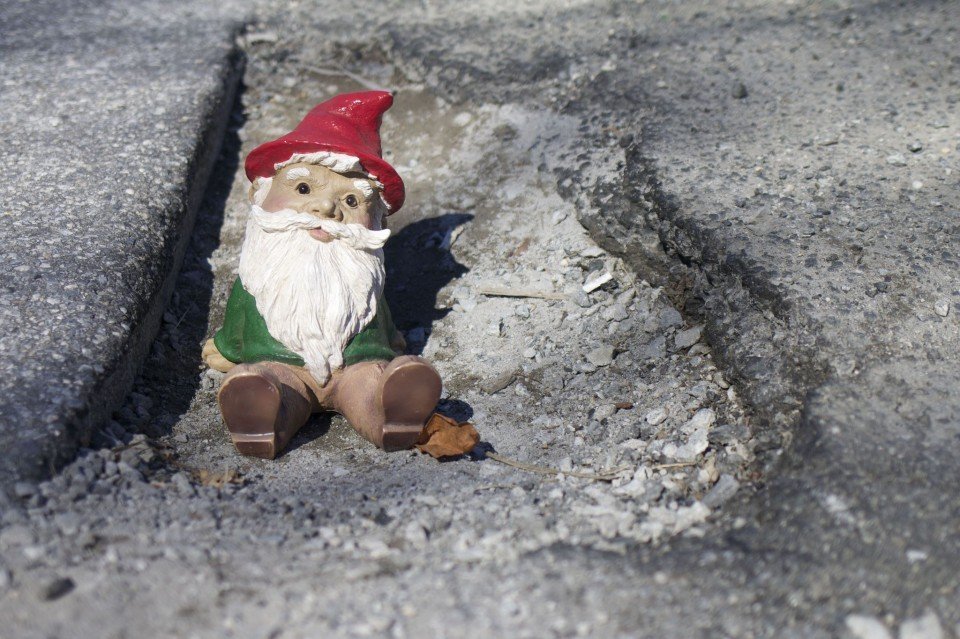 Not every one in this jungle has plucked lest licked a fruit either. It is not they are critically unlucky, just that they are making the mistake of throwing the wrong stones at these fruits. Now let us identify some of these wrong stones some applicants are throwi1ng. Let us take time to examine some of these mistake fresh graduates make.
Confining It to Yourself
The truth is a problem shared is half solved. It is most applicable in this case. If you are on the lookout for a job, it is the best to spread the words. Make sure your ring of acquaintances are aware that you are looking for one. According to says Messmer, author of Job Hunting for Dummies: When you're looking for work, you want your burgeoning network to know it. "Spread the word about your job hunt to everyone you know, including family members, friends, professors and former coworkers.
Treating Every Opportunity Indifferently
A rather demanding reality is that one resume would lack the needed and tactical versatility to fit in for every single job opening. This implies that you shouldn't make use of the same cover letter or resume to approach different companies spread across several categories. so Messmer says :"Tailor each resume and cover letter to the particular opportunity, and try to obtain the name of the hiring manager so you can personalize your cover letter," . "A little detective work can go a long way in helping you stand out."
Making Careless Errors
It is terrible conceding careless mistakes in the contest. Proofread as many times ssyoutube can you are sure you have sanitized the piece of every error whatsoever. It is of the outmost importance that what you send to your employers is error free. So try to scan through your documents: your resumes, your emails, even thank-you notes and any other thing that applies; making sure it at most is zero error. Mesmer again suggesting here says"ask a detail-oriented friend to review all of your job search materials."
Skipping the Due Diligence
When you embark on an application for a job placement, a serious and attractive company is going to go length in having a spreadsheet your personality. "Applicants who uncover beyond-the-basics knowledge of the job and the company…are better able to communicate specific ways they can contribute to the organization's success," according to Messer. .
Publicizing any form of indecency.
"Don't post anything that would appear unprofessional [think spring break photos, rants about a former employer, etc.] to a hiring manager or recruiter," Messmer says.
Behaving Casual
The moment you start a job search, it is necessary to make certain you put on a fitting professional countenance and behavior corresponding to your aspiring career. Messmer says "Keep land-line and cellphone voice-mail greetings clear, professional and succinct," "Likewise, avoid using off-color or overly cute email addresses or signatures."
Losing a grip on your manners
Of course, you are not going to secure every job apply for. Not only you, but me too. But then the knowledge doesn't stop you from showing a good sense of hospitality and courtesy."Express appreciation to everyone who helps you in your job search, whether or not their efforts on your behalf are successful," he says. "Also be sure to send thank-you notes to every hiring manager you meet."
PLEASE help others by Sharing This Job Opportunity on: