The top priority of recruiters now is fixing the right personnel into the right occupational holes. They get an evaluation on how well they are going about their task based on how well they fit the round pegs in the round holes. With a rising state of unemployment, these recruiters are not seeing their job any easier as there is a such a chunk of intellects to choose from out there. The is draining hence recruiters have resorted to figuring the best fit in the adequately shortest possible time.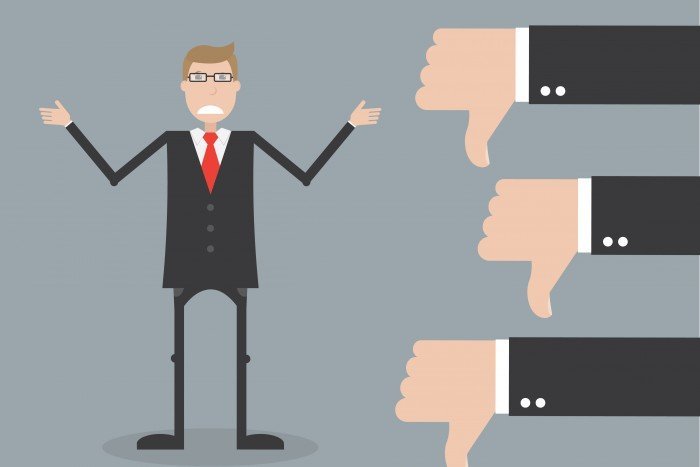 Thus first impression is now centre stage. It is no longer a professional vice to judge a book from its cover as now recruiters now infer chapters of your personality from just your cover which in this instance happens to be your first impression. Your first impression might be your own bushel to hide your resourceful light and can also be that elevated window where you could do your window dressing and establish a positive impression as quick as you can.
The reality is you could be thrown off or conversely thrown based on how you throw yourself around your interviewer at the first incidence. True! This is why they don't get to call you back not necessarily because you are not talented enough to give them unprecedented success but just because you shrouded them before your interviewer.
Now to avoid potholes, put in seat belt and let us go through this occupational driving lessons together. But then you would be at the steering wheel as you get to critically decide how well you have been at the following.
These are very crucial stuffs recruiters wouldn't tell you, off course, they are not really paid to tell you either.
Is your interview outfit (clothe)too is out of place? Is that fashionably obsolete, too exposing, too conservative?
How well is your physical appearance. Is it dispirited, outdated, too overbearing (excessive perfuming) even intimidating, or is it even sloppy?
How engaging is your eye contact: shifty, weak or buoyant?
How about your handshake; is it too forceful, clammy or rather limp?
Are you habitually guilty of saying ah/um/like too frequently?
Are you an excessive talker? Or even worse indicted heavily of poor grammar or even saying things that are out of place even using swear words when answering interview questions.
What do exude? Self-centered, pessimistic, insecure or too loud?
Do you fidget unnecessarily or even giggle awkwardly lacking a commensurate facial expression?
Are you practically overconfident or even lacking true sincerity?
You really have to sit down and examine these questions. These are non-verbal sermons of who you are (and if you are not when misinterpreted).
You could be sure that there is an inlet in your face fed from your heart. As your presentation is a big block-letters placard displaying your emotions. So when you are quite scared or angry, or even or confused, it is going to be difficult to close shop on it. N way around this is know your strengths yet been being positive on your weaknesses so you could possibly develop them. It is very possible to wear your an overall coat on your weaknesses while wearing a swim suit on your strengths to maximally expose your strengths. I realize this is well easier said than done, but then it is very possible.
Take time to look well into this points in depth and see an unravelling improvement in security your career. If 100% is not possible, why not aim for 99.99%.
It's your career after all and be sure it will not go unnoticed to recruiters.
PLEASE help others by Sharing This Job Opportunity on: